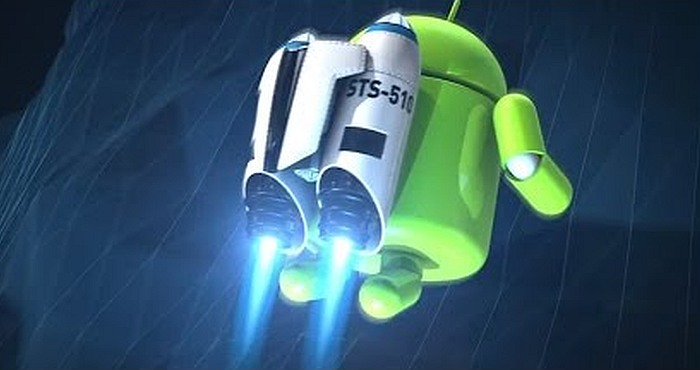 All phones and tablets get slower over time and there is really no way around that. You download and delete files and apps all the time and then wonder why it is taking so long to open other apps or change settings. Almost everything you do takes longer than it use to and it can be terribly frustrating.
As it turns out, there are some great tools that will alleviate this problem for you, quickly and easily.
SD Maid
SD Maid is a great tool for getting your device back into top-running shape again, almost as good as new. There is a free version that can really handle a lot of jobs and functions, but the paid version gives you many more cleaning options with just a few taps. SD Maid does all this without overloading your system by running itself over all your other apps. Corpsefinder is one of the tools that comes with SD Maid, and it is responsible for removing file fragments and directories for items you have deleted. System Cleaner deletes file types that can be deleted without causing problems. The AppCleaner, which is only available in the Pro version of SD Maid, deletes anything it can without losing any app settings.
Greenify
Greenify is mentioned quite a bit when these types of apps are brought up, primarily because it does an excellent job of stopping apps that run in the background and dubiously drain your battery. In attempting to save the life of your battery, Greenify actually boosts your device far more than without it, as the background apps that normally run and drain your battery also work double time in slowing down your system, making it hard to do anything else.  When it is not actually working to shut things down, it goes into hibernation mode, so that it is not causing a problem itself.
File Commander
File Commander can be attained free of charge and can really be an asset when boosting your phone. In the free version, you will have to deal with advertisements. There is built in support for files, which reside on SD cards or are stored in Cloud, making it stand out above some of the others. You can quickly get an overview of exactly what is taking up the most space and then you can choose whether to delete or move them if you would like. And last but not least, you can even encrypt your files for extra safekeeping.