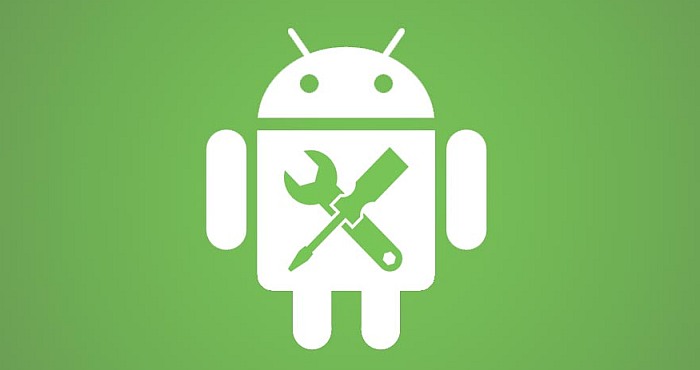 Some smartphones are running Android operation system, but there are a few common issues that can affect the performance of your smartphone. Several users make a complaint of sluggish and slow phone after using it for some weeks. Numerous users pile on multimedia and apps, and some of these apps keep running in the background and consume battery and phone resources.
It can slow down your phone. To solve this problem, you can install cleaner apps on your phone.
This app comes preinstalled on some phones, or you can install it on your smartphone. You have to run it manually as you feel that your phone is sluggish. To get automated options, you can try Swift Locker-it to automatically boost your phone every time as you unlock your smartphone. This app is free for everyone.
Slow Image Gallery
Numerous users are habitual to click lots of photographs and videos. They don't even bother to remove duplicate and irrelevant images. As a result, their default gallery works slowly and take the time to load thumbnails and pictures. You can solve this problem by installing the QuickPicgallery app. It is fast and helps you to view images as a list, grid, large thumbnails or stack. It incorporates with cloud services and has Wi-Fi feature to transfer images to a nearby device. If you want a solution for duplicated and unwanted photos, you can install Gallery Doctor.
Battery Drain
Some users complain about constant battery drain of their smartphone. Applications running on your phone is a common reason for battery drain. Moreover, the level of screen brightness, widgets, and poor connectivity are some common reasons behind battery drain. Numerous phones come with battery optimization modes, but the users are not satisfied with them. These modes can limit the functionality and performance of your phone. You can use a Battery Doctor or DU battery saver application for smart charging and optimization of the battery.
Unable to Connect Smartphone with PC
Some people get an error as they try to connect their phone to their PC via data cable. Their phone doesn't appear as an external drive on their computer. If you are facing this situation too, you can install the Airdroid app on your smartphone. It will help you to connect with the Wi-Fi to transfer data, manage apps and view all notifications. With the aid of Airdroid, you can mirror your smartphone on your PC.