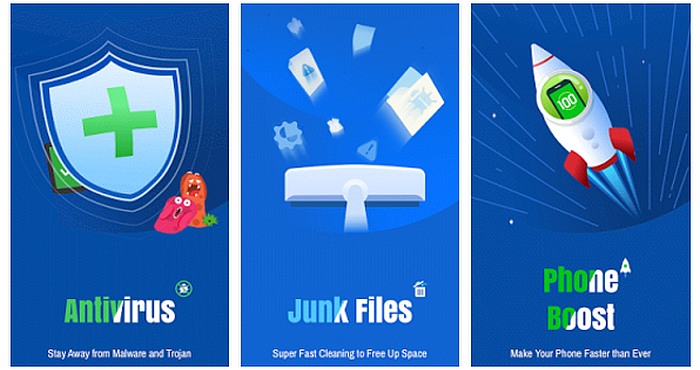 Many people do not know that mobile devices like smartphones and tablets require frequent cleaning. Cleaning of the operating system enables the system to function better and produce the desired customer satisfaction. Just the previous year, Ks mobile struck the market by its new product.it has devised a technique that will make their Android phones, tablets or iPhones perform just like a new device. They have released a new software called the clean master. The clean master is an equivalent of the Ccleaner for windows.
This app is a guarantee that after using it, your smartphone it will work like a new one again. This new app helps customers in cleaning their caches, cookies, uninstalling undesirable apps, deleting files, text messages, and bookmarks. It has a simple interface, it's clean and comes with many features embedded. With this app, just a glance at the main screen will show you how much space is left on your device.  This app gives the customers four alternative options mainly; history, privacy, task and app manager.
History
History is divided into two parts. The first part is the cache that refer to the temporal files that have been created by all apps. When these files accumulate, they take up a lot of unnecessary space, they also contract the memory of your device. It's a simple action to locate these caches, you only need to tap to the web history, and the list of all the installed apps will appear on the screen together with how much cache each has accumulated. The clean master will automatically check out the ones that you should delete and highlight those that need not be deleted. It's also possible to uninstall any of the apps from the system by clicking on the tab uninstall. Phase two of history covers residual files like music, videos and documents. They can be cleaned just like the temporal data.
Privacy
With privacy, it's possible to delete SMS/MMS messages, Call Logs as well as search history.
Download
Download Clean Master for Android
Tasks
Master Cleaner is a task killer. However, it important to note that this app is not a task manager, which could supersede Android's task managing capacities. It's just a manual task killer. Nevertheless, this app lets you check out a bunch of apps and close them at the same time.
App Manager
This option allows you to uninstall apps. Though Android makes it relatively easy to uninstall apps, Clean Master make it easier to delete a lot of apps
The following are the features of the clean master app
History Eraser that clean cache and Clean residual files.
Privacy Protection that clean selected messages, call logs, search history, clipboard data, and protection of other apps privacy.
Task manager that kills running tasks.
Application manager that help in uninstalling and backup.