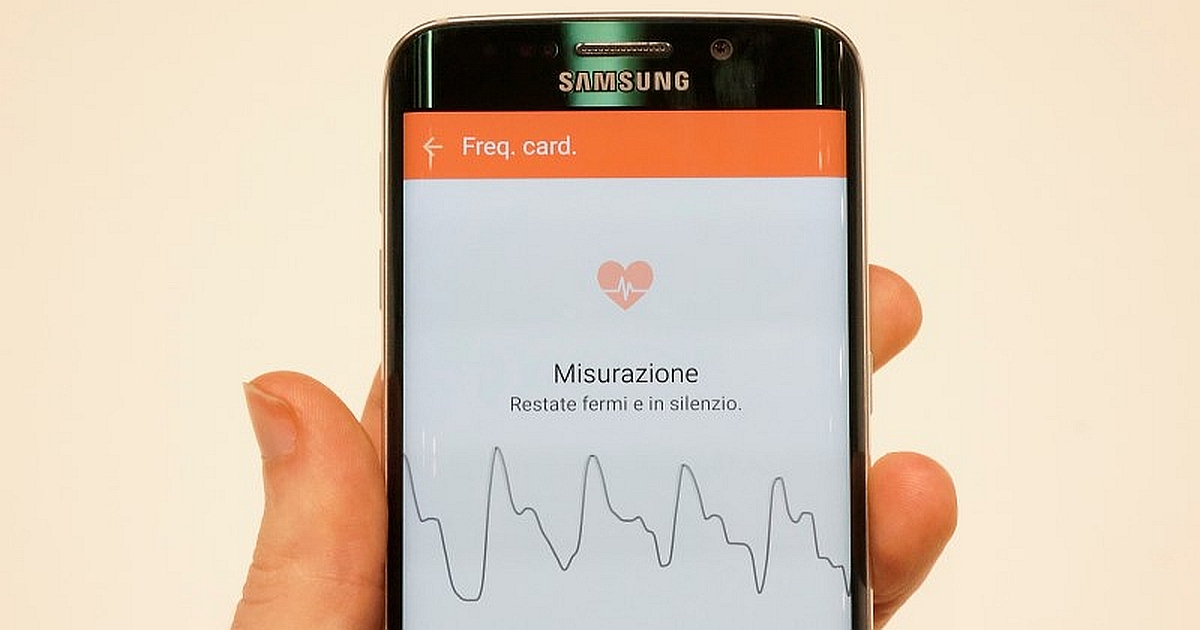 It is generally easy to take smartphones for granted, despite all the ways that it makes our lives easier. The word "Smart" in any smartphone has got plenty numbers of implications for what the little phone in your hand is capable of providing you with. 'Smart' refers to Touchscreen, GPS, Web Browsing, Life Management, and Voice Controls. We highly appreciated the work of the individual manufactures who have improved it such that it now have gesture controls, television remotes, and heartbeat sensors. The following are the coolest features across on most of the android smartphones.
Quick Charge (Nexus 6, Huawei P8, HTC One M9, Samsung Galaxy S6)
Fast-charging is one of the most useful and simplest smartphone innovation has been done within the last one year. With this feature in just 30 minutes, you can charge your phone battery to around 50%. This feature is very useful when you are away from the place where you can get your phone fully charged. In such a case you will need to give your phone a quick shot of life, something that will make it to last for some hours. Many manufacturers have this feature on board, although in most case you will be required to buy a separate special charger for you to enjoy the feature.
Heart-Rate Monitor (Galaxy S6, Samsung Galaxy 4)
Whereas many people still worry on the importance of heart-rate monitor on smartphones, this feature is very important bearing in mind the increasingly use of these phones as fitness and health trackers. In this sector Samsung is leading the way, whereby it has got accurate and fully functioning heart-rate monitors on board. This feature is in-built on Galaxy S6 and Galaxy Note 4. With the feature you can easily tract your heart rate changes and log your heart data over time.
IR Remote/Blasters Controls (LG, Sony, HTC, Samsung)                
In the current era infrared controls have been replaced and outdated by wireless technologies like Wi-Fi and Bluetooth when it comes to data transfer. Despite this, IR remains the main technology that offer connection of remote controls to sound systems, set-top boxes, and TVs. Due to the fact that smartphone manufacturers understand this, they have introduced IR features in recent HTC, Sony, LG, and Samsung phones. You will easily connect then to unlimited number of devices and control them from different rooms and set-ups.
Device Protection a.k.a. Kill Switch (Android Lollipop 5.1. Update)
In attempts to safeguard your Android device, Google has taken great steps to make it more theft proof. With the Android Device manager, you will be able to track, ring, and lock your device remotely. With the Android Lollipop 5.1. Update you will easily have a full-on kill switch implemented on your device. There is a requirement of enabling 'Device Protection' for you to activate the Kill Switch. With this feature even if your phone is factory-reset after theft, there will still be need of using your Google account for you to gain access on the phone. This similar works similarly to the 'Find my iPhone" app for Apple.
The Edge Display (Samsung Galaxy S6 Edge)
The edge display is another innovation and new design in the Samsung Galaxy S6. Some say it doesn't worth the extra coins but to others this innovation is worth incorporating in your smartphone. When you leave your phone face down, when a contact calls, the edges of the smartphone will display with the color that you had assign to that edge. This is a truly unique feature.
Knock On and Motion Launch (HTC and LG)
Knock on feature gives you the opportunity to tap the screen twice and then it goes off. Just like the feature in the LG G3, whereby you can easily double-tap the turned off screen twice and then activate it, this feature will allow you to turn off the home screen and then turn it off. With the in-built ability in HTC and LG smartphones to use a pattern rather than double tapping, you are assured of safety of your device.
Fast-Boot Your Camera (Moto X, Huawei P8, HTC One M9)
With the Huawei P8 you can easily launch the camera by just twice pressing the volume button and then it will start up. Similarly for the HTC One M9, you will need to rotate the phone to the landscape mode and then follow-up by twice pressing the volume down button. For the Moto X, you will just need to make a clever twist of the wrist and the camera will be instantly turned on.