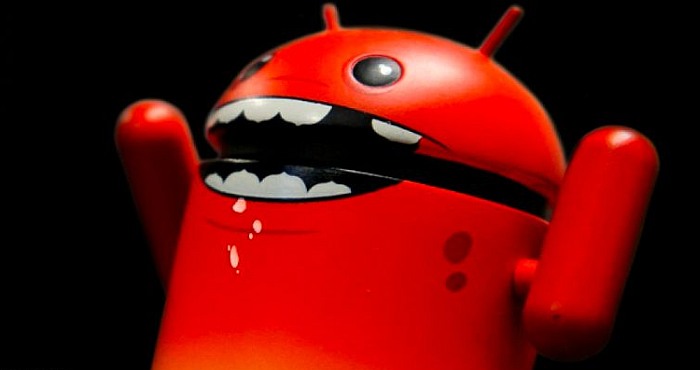 The famous cyber security company named Palo Alto Networks recently found that 132 different Android apps are linked with the seven various irrelevant developers from Google play store, which were infected with severe malware. So, these apps have been removed. Similar to its opponent Apple, Google has put greater stress in making it sure that its official smartphone app store is free of any malware. However, this could not stop it in uploading the malware-laden apps into its store.
The latest reform which is done in this case is the discovery of malware infected 132 Android apps which are found in Google play. The Palo Alto Networks have found that out of the seven unrelated developers of Google, one can be downloaded more than 10,000 times. Most of these apps are built for very basic things with the wide range including the cheesecakes to the dinner tables. One of the most common things between all these seven links is that all have a connection with an Indonesian network, as discovered by the researchers at Palo Alto.
All of these apps have been employed as an Android WebView element for viewing the local saved images and content through the static HTML pages. In this way, the iFrames connected these pages to some known malicious domains. None of these domains with which apps are connected remained active now according to the reviews made by Palo Alto Networks. This discovery of the damage apps is the first time when the researchers have come up with the malware in Google play store. The checkpoint software technology declared that they had discovered a variety of malware sample which is dubbed with Hummingbird algorithm (that has already been linked with more than 20 apps on Google store including some which are compatible with Android).
The increasing occurrence of malware-laden apps in the app stores like Google Play and Apple Store has created the serious downloading threats for users. Security researchers have advised the smartphone users for a long time not to download apps from unofficial stores due to the presence of potential security risks.
Google has also placed multiple automatic and manual checks to avoid the cyber-attacks which may add the dangerous malware to Play Store. The company also has made an app security improvement (ASI) system by which you get the complete tips and directions to be sure that which apps are free of threats and can be used without any risk.